L&J Tool and Engineering Works Tool and Die Design and Manufacturing
Design
All tool and die manufacturing is designed to a tool design specification to standardize all tools which speeds up tool change-over for production. Tooling designs are done on CAD(CATIA) which is stored in our CAD department.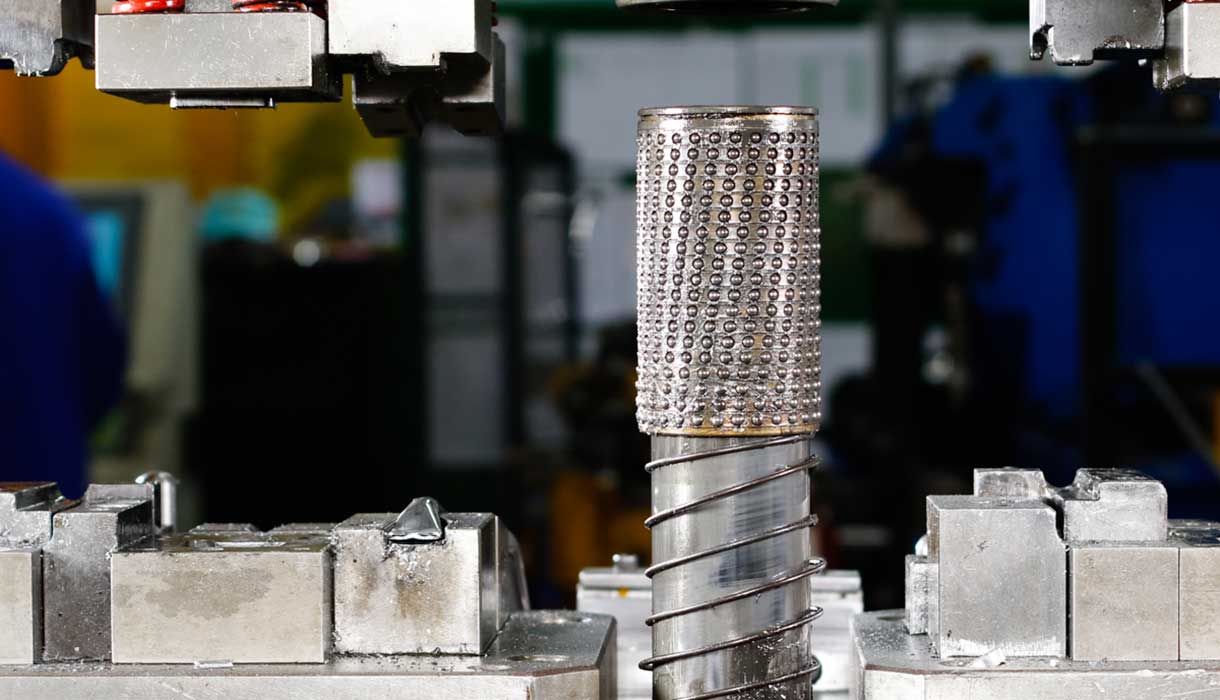 Manufacture
Tooling manufacture is carried out in conjunction with the customer. A CATIA design programme is used to design the tooling to suit the best possible process. The Manufacture process will only start when the design is approved by our customer.
Our tools are built with durability to withstand the high volumes expected.
Routine maintenance is carried out to minimize the risk of breakdowns.
Top grade materials are used to guarantee and achieve exceptional results.
Critical spares are manufactured to minimize tool and production downtime.
L&J Tool and Engineering Works is a Tier 1 Auto Parts Supplier to the Automotive Industry
Tier 1 Auto Parts Supplier to the Automotive Industry